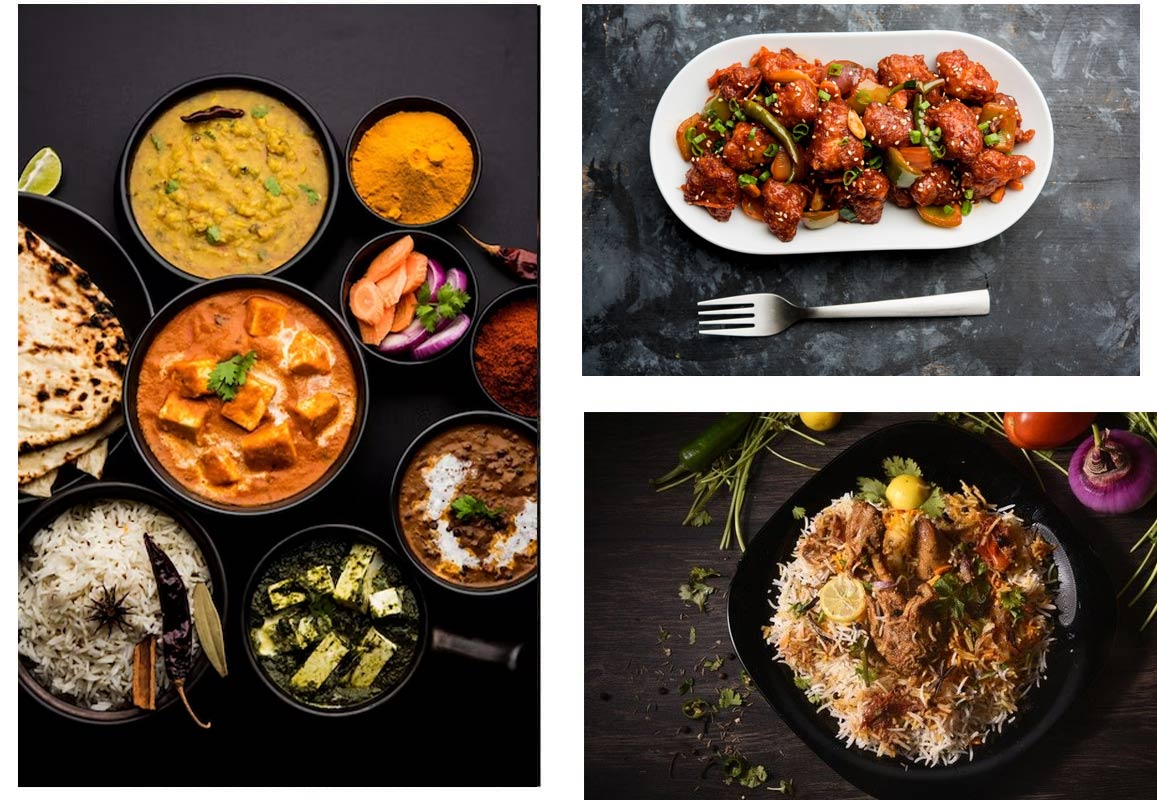 Persis Biryani Indian Grill
Persis Biryani Indian Grill is an Indian,traditional & authentic mix of dining or delivery of Indian food at its finest. Persis Biryani Indian Grill is a perfect spot for those who want to venture outside of their comfort zone while also loading up on favorites like lush chicken tikka masala and crispy vegetable samosas. That's because Persis Biryani Indian Grill manages to serve all Indian favorites too. So in between bites of lamb biryani and garlic naan, make sure to leave room for mango Lassi, the popular Indian Beverage. We assure you Each Indian food dish arrives to you with incredible aromas so beautiful..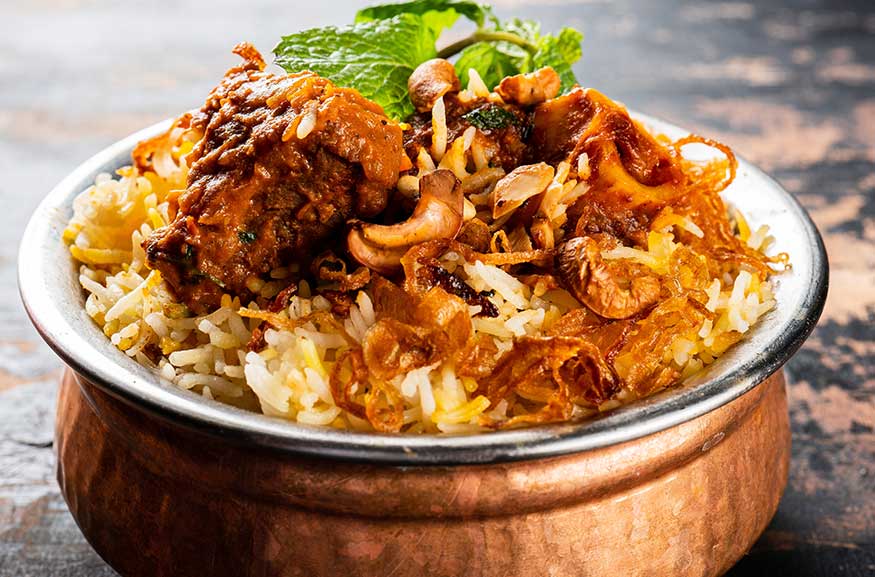 Chef Choice
Biryani Special
Our Menu
Tasty And Good Price
Testimonial
Our Customer Says
We stopped in for a delicious dinner of Gobi 65, Chicken Tikka, and Chicken Dum Biryani. While it isn't the fanciest restaurant, it was clean. The food and service were excellent
Found this gem while shopping for our wedding clothes in Edison. Must try. We have eaten most of our meals here while visiting from out of town. Great authentic Indian food.
They make Delicious food, we ordered chicken boneless Biryani and Goat dum biryani they made generous portions, mild spice was perfect. The boneless chicken biryani was great.
This restaurant offers an authentic and unforgettable Indian dining experience. The menu boasts a variety of classic dishes that are bursting with flavor and spice,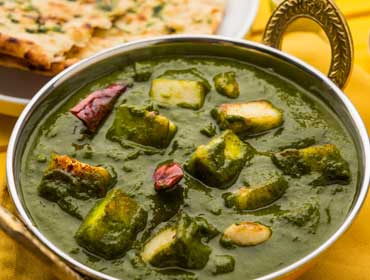 Fresh Spinach and Cottage cheese cooked with garlic ginger onionsherbs spice